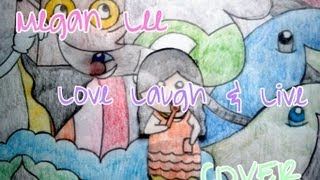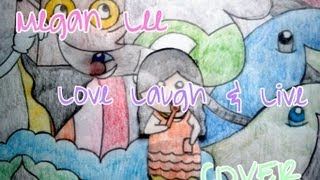 Definitely has to be my favorite rendition of the Love, Laugh, & Live cover. Kids are getting creative nowadays.
To be given the opportunity to direct a youthful and vibrant talent such as 15-year old YouTube singer-songwriter Megan Lee has been one...
Studio Time with Megan Lee
Do yourself a favor and visit Megan's YouTube channel! This girl is a world class talent and will definitely be big one day. Mark my...