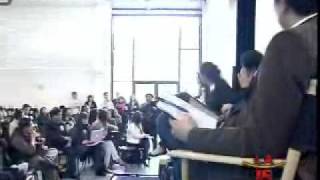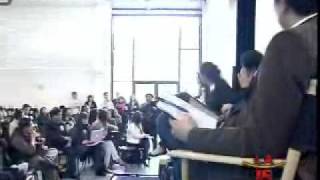 BANANA 2 Pop Culture Panel
Over the weekend, channelAPA.com had a chance to be a part of BANANA 2, an Asian American blogger conference. The "Blogging and Pop...
Thanks to all of you who attended BANANA this past Saturday at USC! I will be posting a vLog shortly with my thoughts and post comments...